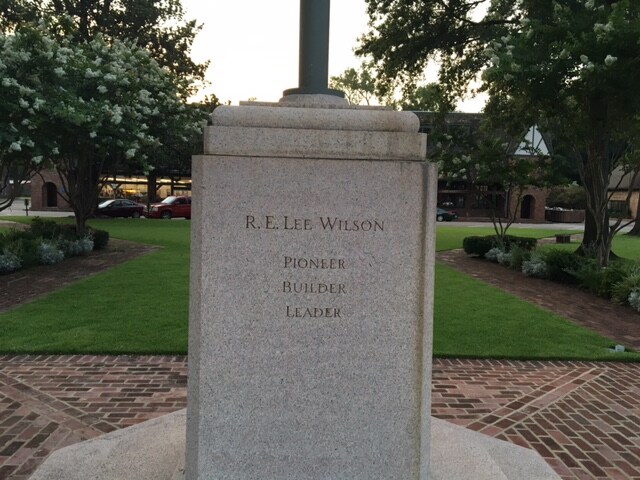 How one town is reforming, redefining & reigniting 150 years of history
The people of Arkansas are like the the Mississippi river. Consistent, dependable and strong yet regularly underestimated. We do not boast nor brag. We fly under-the-radar. We churn, turn and work—like a steamboat's paddle wheels
But every once in a while, we reveal our power to transform landscapes and redefine our surroundings. We shatter expectations and people take notice.
Today, that strength and spirit is alive in Wilson, Arkansas.
From food, art, and culture to eduction and entrepreneurship, Wilson is shattering expectations and making headlines from California to Connecticut. The New York Times described Wilson's transformation as a Delta 'renaissance.'
Nestled 45 miles north of Memphis on the silt-covered banks of the Mississippi, it was once a wealthy company town and home to the massive Wilson family plantation. Speckled with Tudor-style homes and shops, it changed hands in 2010.
While farm labor mechanization and population decline has weakened many Delta towns, Wilson's spirit is attracting some of the forward-looking millennial in the region.
The newly created Delta School integrates innovative, Montessori-inspired education with high expectations—upending the stale status-quo that characterizes far too many schools in the region.
The Grange is a chic learning lab and community venue with modern, minimalistic architecture.
The Grange is affiliated with Wilson Gardens—an organic market farm and interactive educational resource that empowers kids and members of the community with information about food, cooking and health. It also supplies local restaurants and markets with premium ingredients.
Wilson is attracting some of the finest music and art in the south. From blues to contemporary folk, the bimonthly, Wilson Music Series showcases the tapestry of rich musical heritage from across the delta.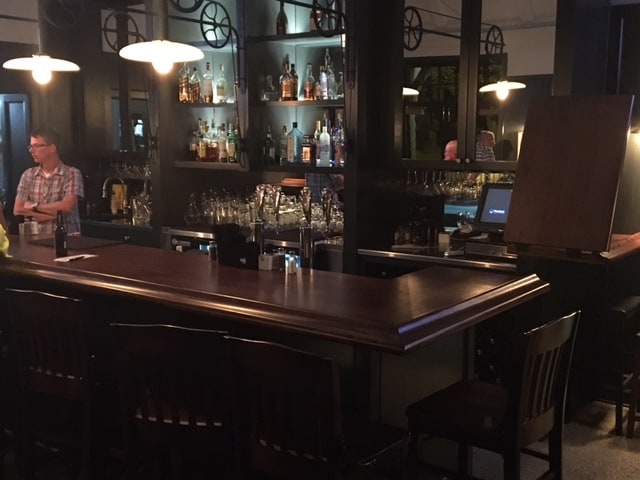 In December of 2013, Joseph Cartwright opened the Wilson Cafe as head chef. With beautiful dark, wooden furniture, stylish lamps and an unusual menu, he's created a dining experience, which everyone must add to their Arkansas bucket list.
"We go from hipsters to farmer to vegan," Cartwright told us. "If you're a vegan, tell us. We can do something nice!"
Like a red wine reduction sauce that unlocks potency, richness and depth through concentration, the source of Wilson's true strength are its people. United in purpose and unafraid—these hipsters, hippies, farmers, parents, kids and descendants of sharecroppers are redefining what it means to live and build community in rural America.
The transformative power of Arkansas and the Mississippi river is alive and well.