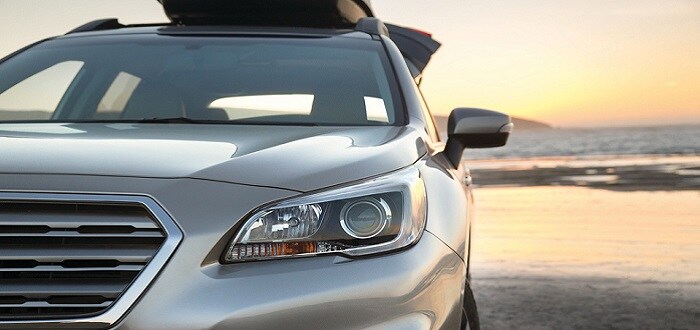 Subaru of America has grown, over the years, into one of the most successful brands on the American roadways. Subaru knows the root of its success lies with its customers. That's why it's always made a point to do what it can to support its communities during times of need.
Toward that end Subaru of America has mobilized its network of dealership affiliates to help fund the efforts of local foodbanks around America during the COVID-19 pandemic crisis. With more and more people turning to local food resources than ever, Subaru donations are helping to fund 50 million meals for hungry Americans all over the country.
Subaru of Little Rock is proud to be a part of these efforts. Our own dealership, as a part of Subaru's wider efforts, has donated enough money to fund more than 140,000 meals. These meals, distributed by the Arkansas Foodbank, will help countless needy people, children included, enjoy the food security they need and deserve during these trying times.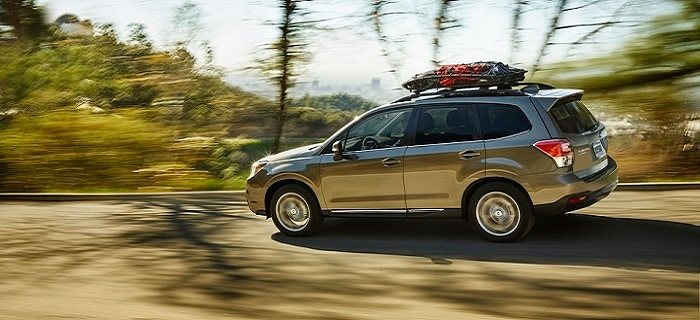 >
If you're interested in helping out yourself, give us a call and let us know. We can connect you to Subaru's Feeding America effort to learn more about the ways you could help. This, of course, includes the possibility of making your own donation. Even a single dollar will be enough to secure ten meals for the Arkansas Foodbank.
The staff at Subaru of Little Rock takes pride in its ability to help our community in times of need. To learn more about our efforts, the Feeding America drive, and the Subaru Love Promise, give us a call or a click today. We're always happy for the chance to talk with our customers and friends in the Little Rock area and more.