You're looking for your next used car, and you want something that delivers more than the average vehicle. We have one word that will serve as the solution to all your driving needs: Subaru.
Durable, versatile, comfortable, and competitively-priced, the Subaru lineup plays host to some of the most valuable sedans an SUVs on the road today. If that sounds like the sort of car you'd like to take home, reach out to the sales team Subaru of Little Rock. We'd be happy to fill you in our latest used inventory options.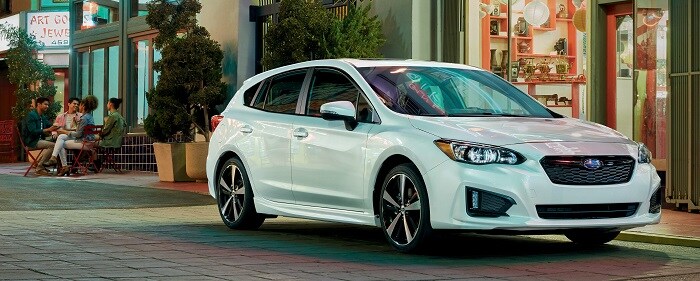 ?
Take a Look at the New Subaru Lineup
What sorts of used models will you find when you crack open the inventory listings at Subaru of Little Rock? We have a whole slew of options that might interest you.
Drivers searching for small or mid-sized sedans might enjoy the Subaru Impreza and Subaru Legacy. The Subaru WRX, meanwhile, combines the small-bodied design of the Impreza with powerful performance options under the hood.
And if you'd prefer a crossover or SUV? We can show you used models like the Subaru Crossktrek, Subaru Forester, Subaru Outback, and Subaru Ascent. These models are renowned for their rich features and impressive abilities.
Versatility, in fact, is key to why so many drivers find the Subaru lineup so valuable. Every Subaru model, from the compact Impreza to a seven-seat Ascent, comes with all-wheel-drive as a standard feature.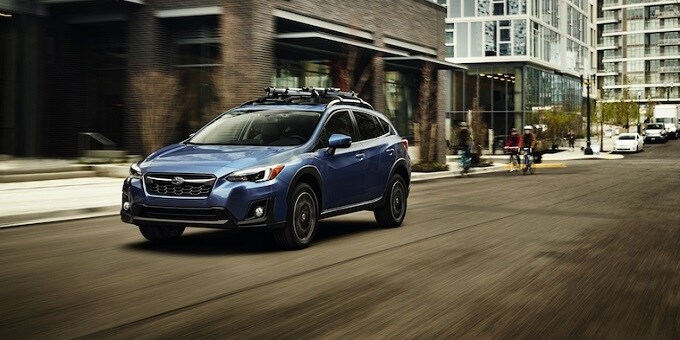 ?
Contact Us Today and Find the Right Subaru for You
Would you like to know more about everything our used Subaru lineup has to offer? Get in touch with the sales team at Subaru of Little Rock. We have the used inventory you need to find the valuable Subaru that fits your life.