Compare the Subaru Ascent to the Competition
SUVs are one of the most popular vehicles in the country now, which translates to a very competitive market. The Subaru Ascent manages to stick out at the head of the class with plenty of standard features, a powerful and efficient engine, and classic Subaru benefits. At Subaru of Little Rock, we want our customers to get as much information as possible, so we compared the Ascent to some of its competitors so you can make the choice for yourself.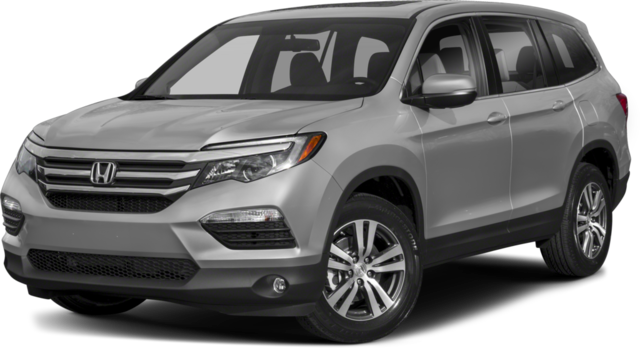 Ascent vs. Honda Pilot
The Pilot doesn't offer much in the way of standard tech features and compared to the abundance of standard features in the Ascent, it comes out looking pretty bare bones. With standard Apple CarPlay and Android Auto integration, a standard touchscreen, and  an available premium sound system, the base Ascent is one of the most impressive vehicles when it comes to entertainment.
The Ascent's tech supremacy doesn't stop at entertainment, it also offers plenty of standard safety tech. Lane Departure Warning, Adaptive Cruise Control, and more. On top of these extra safety features, you also get a tighter turning ratio and a standard turbo engine to up your performance.
Ascent vs. Toyota Highlander
The Ascent doesn't have quite as steep of an advantage in standard tech as it does with the Pilot, but it still edges out the Highlander with its standard entertainment features we mentioned earlier.
The real advantage comes with the Ascent's impressive power against the Highlander's fairly disappointing performance. The Ascent offers standard all-wheel drive coupled with 260 horsepower and 277 lb.-ft. of torque, resulting in towing capabilities and control that the Highlander just doesn't offer.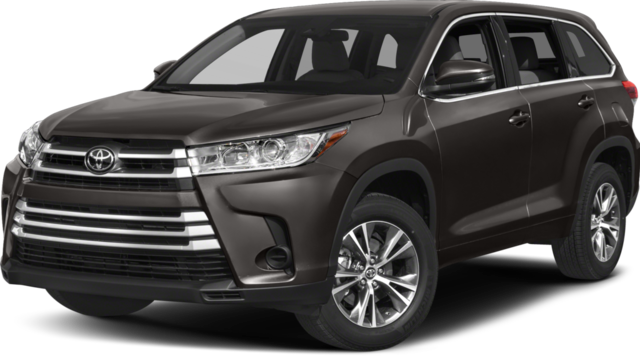 Final Decision
Ultimately, we think that the Ascent easily beats out the competition, but if you need some more convincing, head down to our Little Rock dealership today and experience this impressive vehicle for yourself.
Learn More About the Subaru Ascent